Travel Insolvency Chargeback Insurance (TICI)
A bespoke insurance policy mitigating Payment Institutions' risk exposure to the Travel Industry.
Travel Insolvency Chargeback Insurance (TICI) insures the Acquirer against Chargebacks resulting from the insolvency of a Travel Merchant.
  An Acquirer applies to TMU for the policy.
  Each relevant Travel Merchant is then underwritten.
  All transactions and Level 3 data is submitted to us.
  In the event of the Travel Merchant going out of business and a resulting Chargeback to the acquirer the insurance will pay out (terms apply).
TMU Management want much needed Service Providers to feel secure in supplying the travel industry. TICI is a targeted, sustainable solution designed specifically for Acquirers to mitigate the risk that Travel Providers as Deferred Delivery Merchants present.
The TMU Management USP
All of our customers benefit from our layered and tailored approach to protecting the entire travel value chain. 
We approach risk from an agnostic, consumer-centric position, driven by data. So, it doesn't matter who the Service Provider is in the chain, we protect the exposure of not only the Travel Provider or seller but all other parties facilitating the payment and booking.  
Thats why all of our solutions start with one simple coupling: Risk Monitoring and Insolvency mitigation.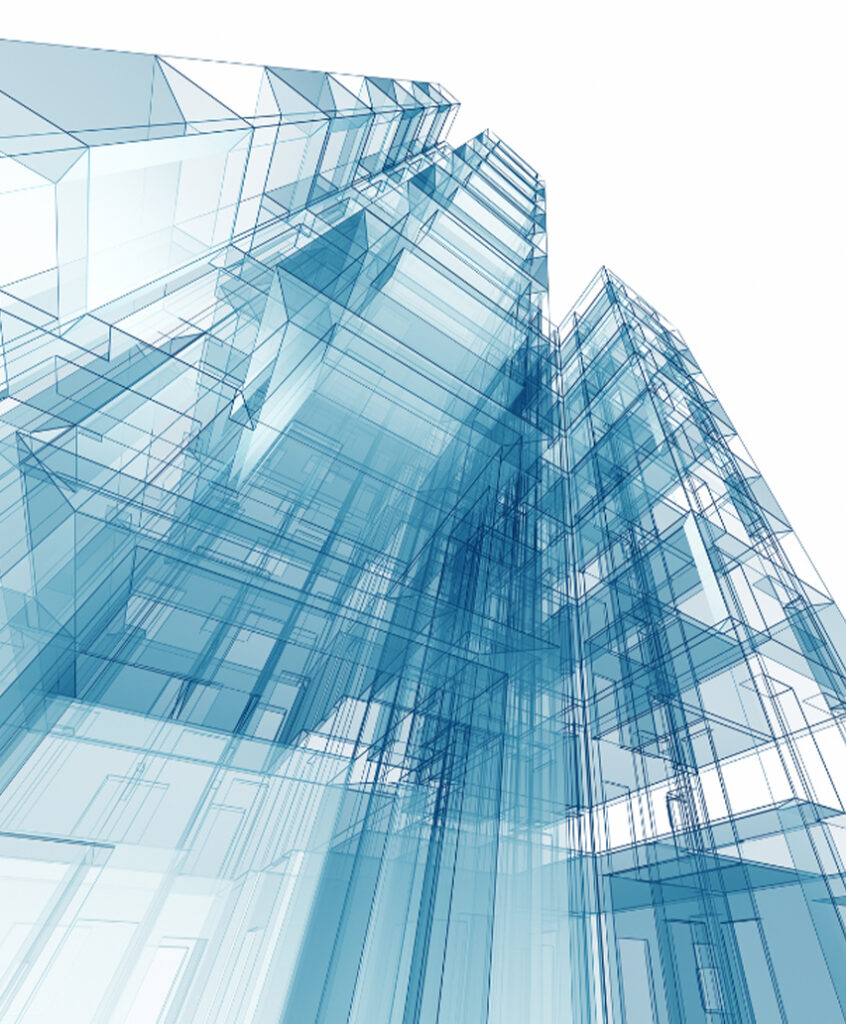 Please complete the online Enquiry Form for your business type. Your information will be reviewed by our team who endeavour to contact you within 3 business days.
Please complete this contact form, providing as much detail as possible.
We will endeavour to get back to you within two business days.