Financial Failure Insurance (FFI)
Meet the Package Travel Regulations with our ABTA approved, A-Rated UK & EU Financial Failure Insurance solution.
No upfront cost.
Pay your Premium % as you sell.
The Financial Failure Insurance policy, which is issued by an A-Rated insurer, includes full end-to-end management of funds, enabling Travel Merchants to comply with the Package Travel Regulations including repatriation.

Meet the Package Travel Regulations
FFI can be used to satisfy all the requirements placed on a Travel Provider in one easy to use policy. We know that in the event of a failure the traveller still wants to travel so we fulfil bookings where possible.

ABTA approved alternative to Bonding
TMU Management's FFI is recognised by ABTA, meaning it can be used to support your ABTA membership instead of a bond.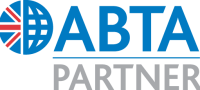 Protect travellers and settle Suppliers
We want to ensure Bookings go ahead where possible, so in addition to cover, we have built technology that allows you to securely allocate funds to Suppliers whilst still meeting the Package Travel Regulations.
Please complete this contact form, providing as much detail as possible.
We will endeavour to get back to you within two business days.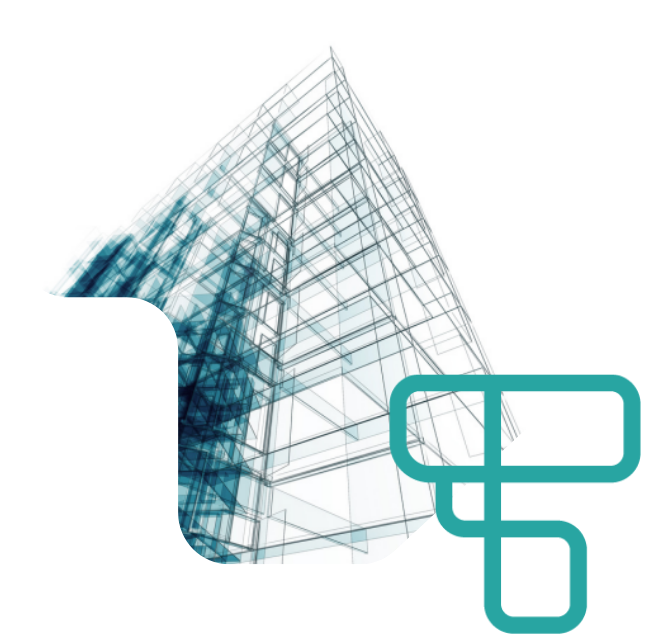 Why choose TMU Management?
TMU Management uses in-house built technology, vast experience of the travel vertical and widespread relationships with industry-wide stakeholders to manage and control client exposures in real time.
The product is structured alongside other financial tools to actively manage risk that includes the ability to manage claims at scale.
The insurance is designed for the good times and the bad, our modernised approach seeks to underwrite your business regardless of external shocks such as covid and 9/11.