Travel Distribution
Insurance (TDI)
Travel Distribution Insurance is bespoke cover for intermediary businesses, such as Payment Facilitators, in the event that a travel product is not fulfilled due to the failure of an Agent or Supplier.
Travel Distribution Insurance is the first global policy of its kind, covering Distributor, Agent and Supplier:
Protection against the failure of a Supplier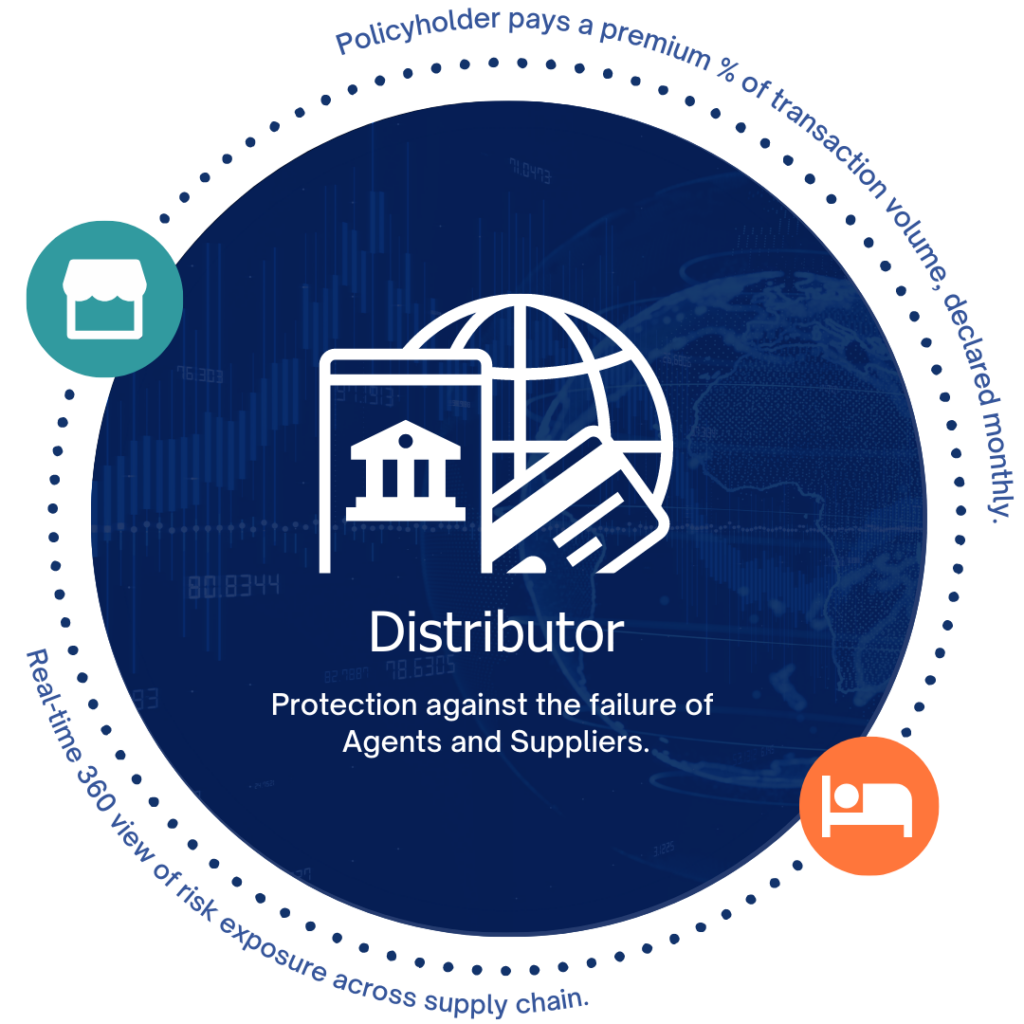 Credit terms protected against the insolvency of an Agent
Please complete this contact form, providing as much detail as possible.
We will endeavour to get back to you within two business days.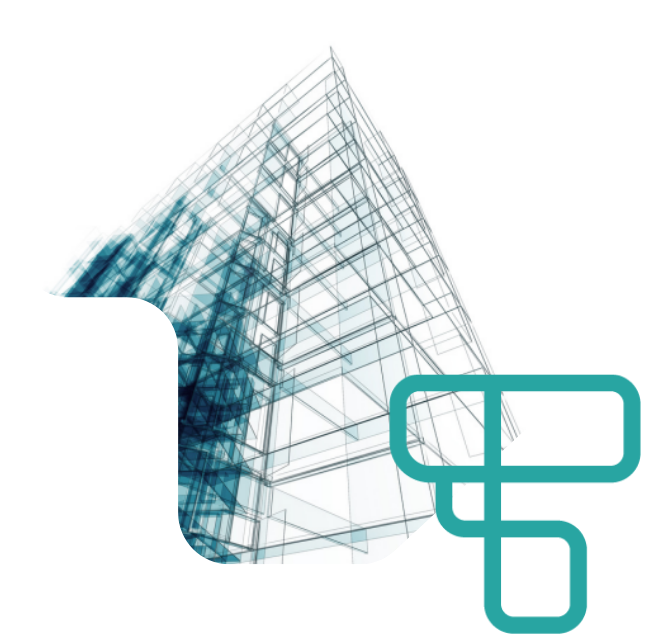 Why choose TMU Management?
TMU Management uses in-house built technology, vast experience of the travel vertical and widespread relationships with industry-wide stakeholders to manage and control client exposures in real time.
The product is structured alongside other financial tools to actively manage risk that includes the ability to manage claims at scale.
The insurance is designed for the good times and the bad, our modernised approach seeks to underwrite your business regardless of external shocks such as covid and 9/11.