Travel Insolvency
Chargeback Insurance (TICI)
Level up your risk monitoring by building in tailored protection of your exposure to Chargebacks as a result of a Travel Merchant's insolvency.

Acquirer onboards Travel Merchants. Each Travel Merchant is individually underwritten.

All transactions are declared through our real-time reporting system either via API or CSV upload functionality.

Policy pay-out is triggered by Chargebacks initiated as a result of Merchant insolvency. (Terms apply)
TICI is a bespoke protection solution designed to specifically protect Payment Institutions, such as Acquirers, from their risk exposure to traveller Chargebacks resulting from the insolvency of a Travel Merchant.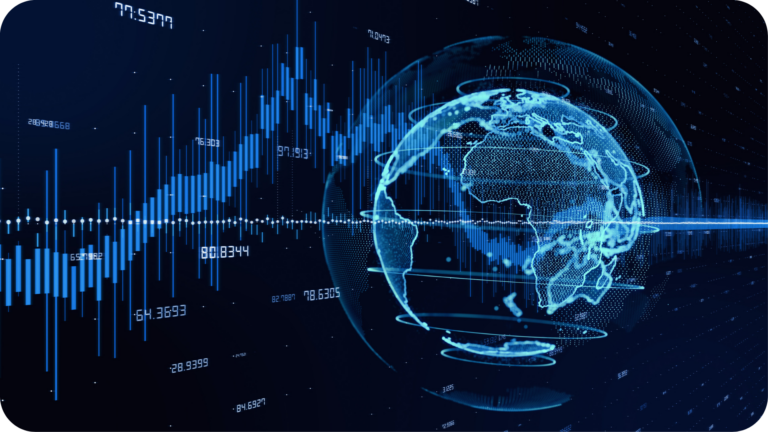 State-of-the-art Solutions
TMU Management provides innovative, data-led protection solutions for contemporary businesses who understand the crucial role of data within risk mitigation. Our aim to protect the integrity of the entire value chain through bespoke products to protect each stakeholder.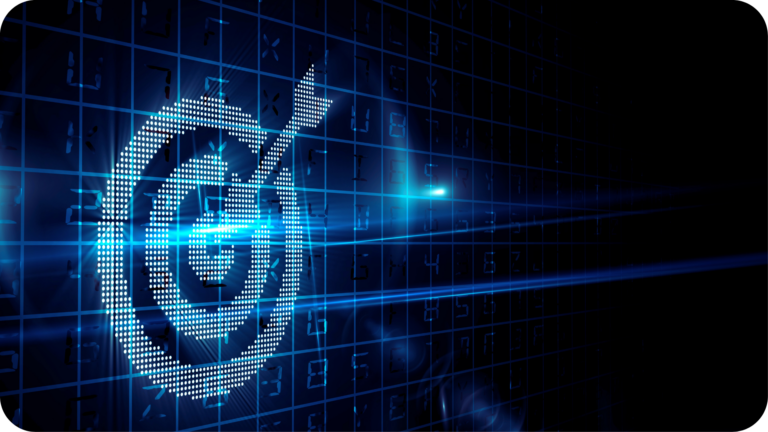 We want to see crucial stakeholders such as Acquirers continue to supply services to the travel industry and so the idea for a targeted insurance policy to mitigate against Chargebacks was borne.
Please complete this contact form, providing as much detail as possible.
We will endeavour to get back to you within two business days.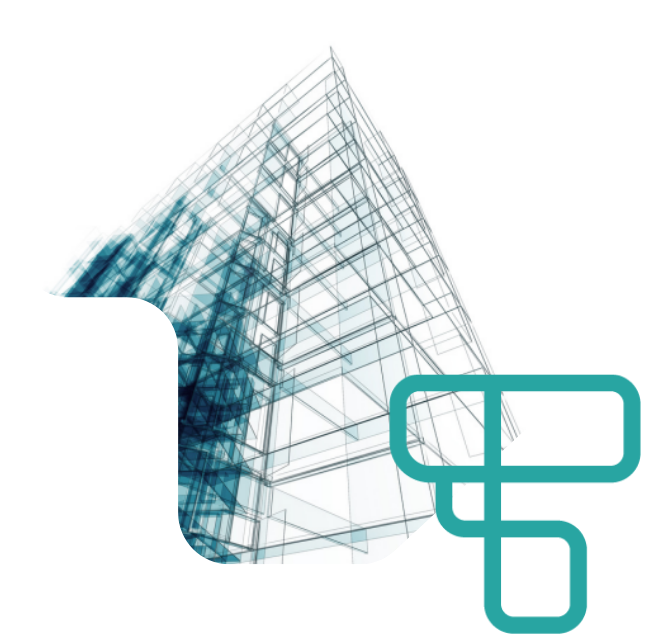 Why choose TMU Management?
TMU Management uses in-house built technology, vast experience of the travel vertical and widespread relationships with industry-wide stakeholders to manage and control client exposures in real time.
The product is structured alongside other financial tools to actively manage risk that includes the ability to manage claims at scale.
The insurance is designed for the good times and the bad, our modernised approach seeks to underwrite your business regardless of external shocks such as covid and 9/11.